Ballinger Home Health & Hospice has a team of skilled hospice nurses who specialize in providing attentive and expert care to individuals receiving end-of-life care, ensuring their comfort, dignity, and emotional well-being.
Hospice of Ballinger provides the best possible palliative care for each patient. Services include holistic assessments and immediate interventions to provide symptom and pain control. Our staff works diligently to ensure family and caregivers are emotionally prepared and educated and are available 24 hours a day to help in any way needed. We strive to maintain optimal quality of life, when quantity of life is limited.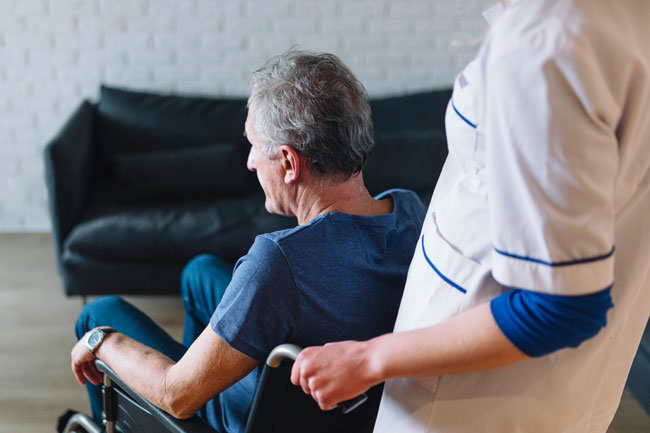 Home Health Aide
Our hospice aides are exceptional caregivers. Their kindness and gentleness are key in providing clients with compassionate care.
Learn more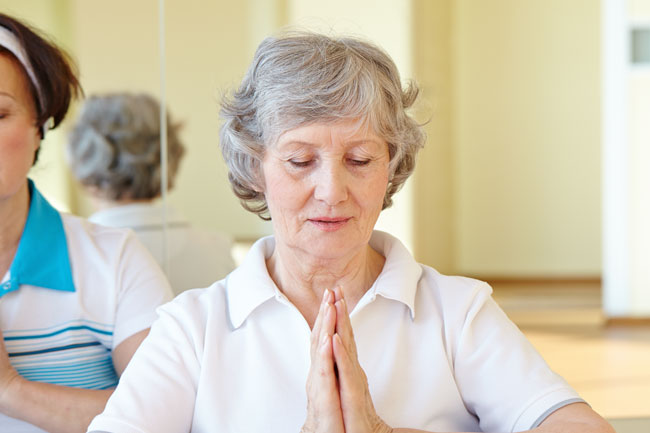 Social/Spiritual
You will be given the choice to enlist the services of our chaplain. The chaplain will offer spiritual support according to the wishes of the family.
Learn more